Welcome!
Our mission is to

glorify God

by making disciples who treasure, live out and proclaim the gospel of Jesus Christ in the power of the Holy Spirit.
New Village Church is a place where the gospel of Jesus Christ is proclaimed. Our worship services are centered around worshipping God together as His body. Everyone is invited to come and see what God is doing in the lives of His people in Lake Grove.
Our Pastor, David Moore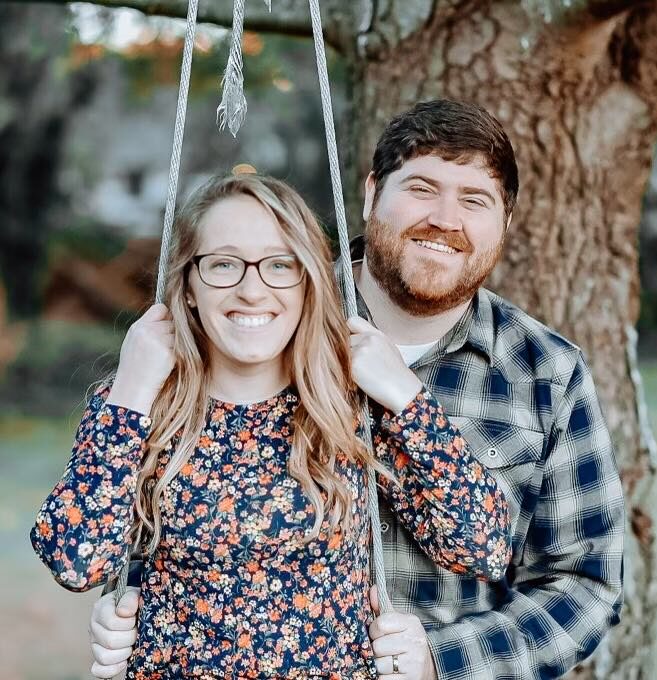 "We are excited to see how God will work through New Village Church for His Kingdom as we serve the community around us here in Lake Grove."
EST. 1815

Upcoming Events
Men's Fellowship Breafast

Want To Visit?
We invite everyone to attend our worship service on
Sundays at 10:30am!