What to expect on Sundays.
Church can be intimidating, but here at New Village Church we welcome visitors and guests. You can expect our services to be a time of praise and worship to Jesus Christ, our Lord and Savior. We encourage you to come as you are, with all your flaws and failures. You will find a warm and welcoming environment from our church members.
WE LEARN ABOUT THE LORD
Jesus Christ came down from heaven to earth to be our perfect, sinless Savior. We are sinners who have been covered by His righteousness alone. As Christians we believe that our lives should reflect Jesus. Our desire is for others to see Jesus in the way we act towards each other in church and out of church. We hope when you visit us you will see the love of Jesus in our interactions with one another, with you, and through God-exalting worship.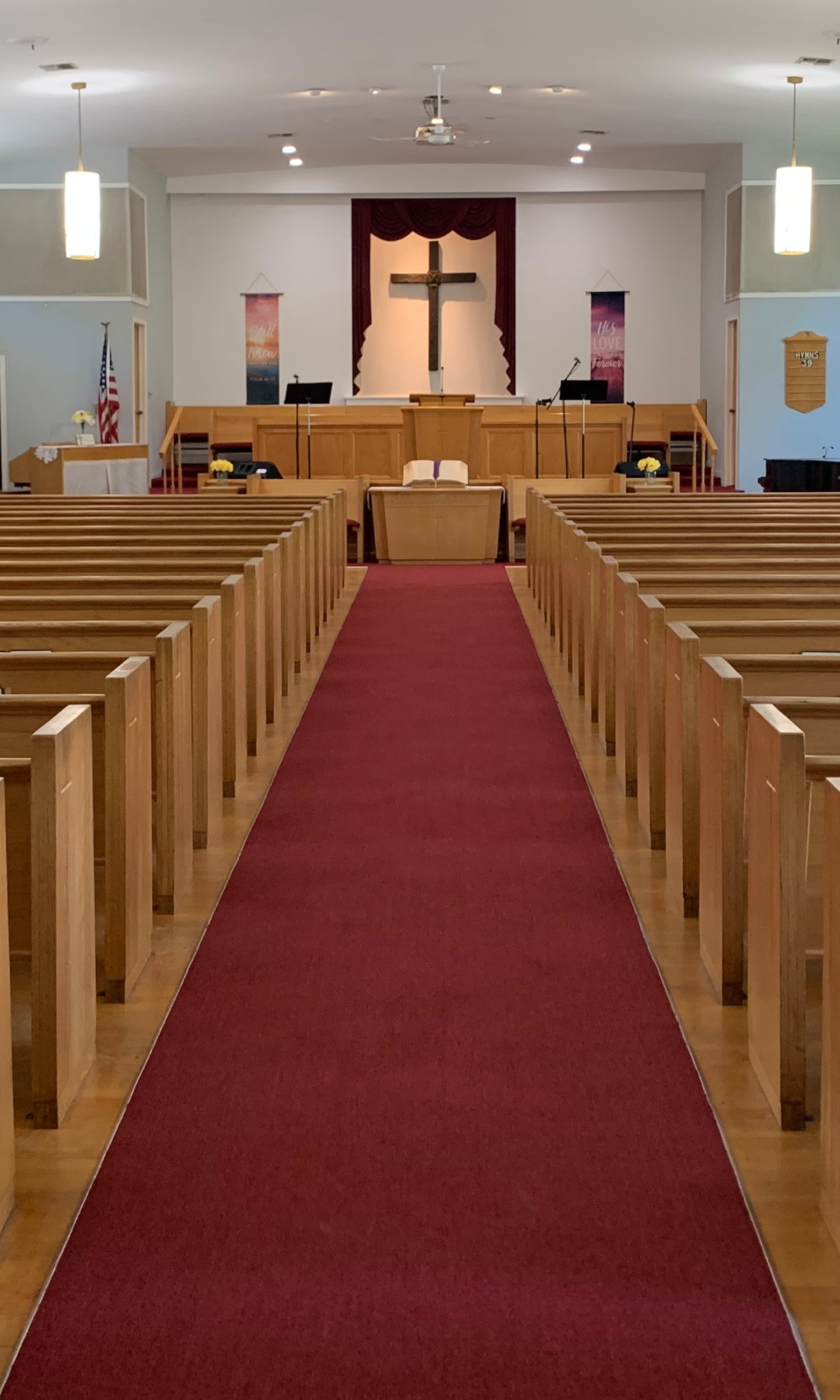 Our Leadership
:
Charlie Hendrickson
David Moore


ELDERS
Our Ministry Teams
Joyce Druer
Peggy Hendrickson
Future Intern

Youth/Children's Ministry